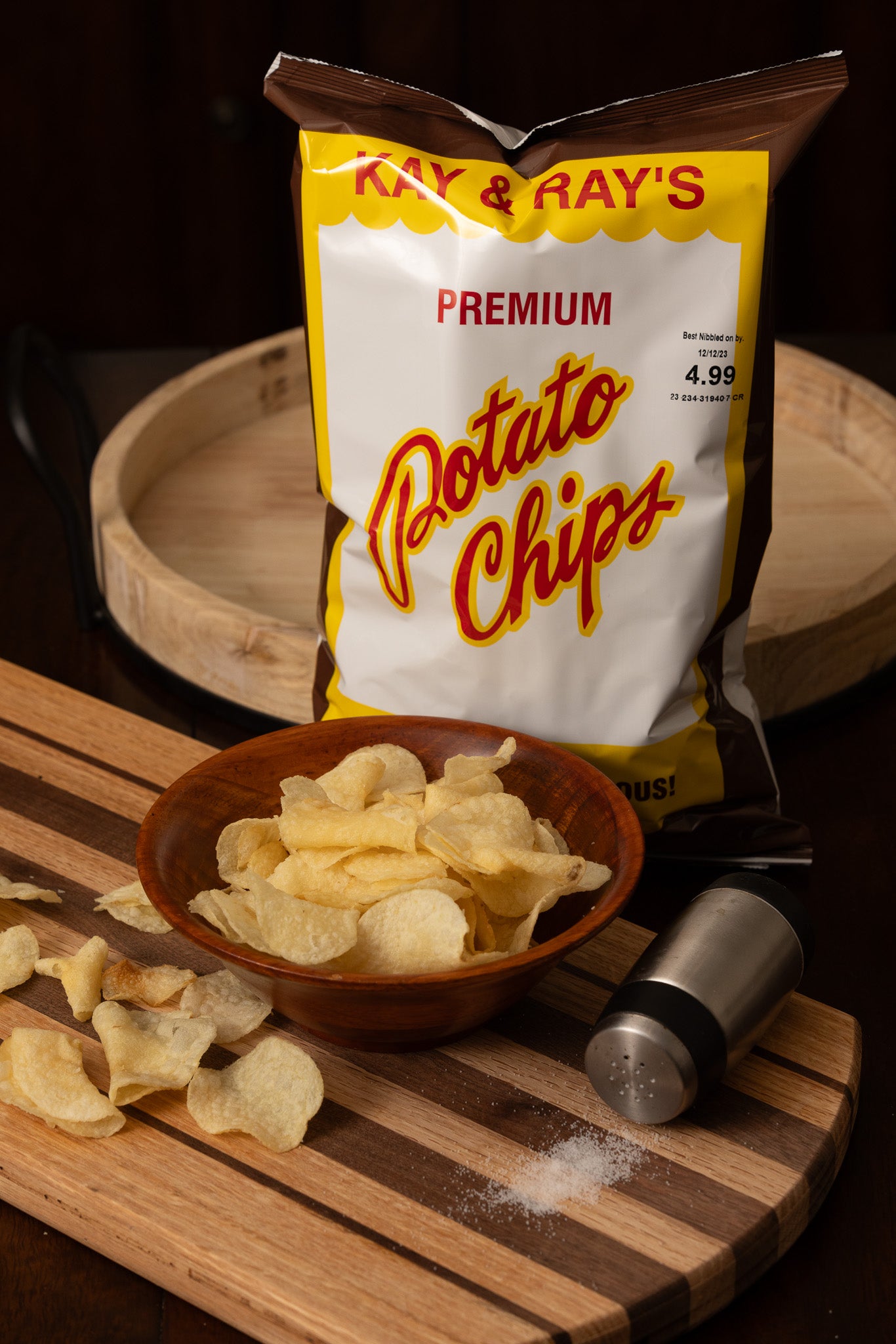 Kay & Ray's are back!
Discover the Return of Kay & Ray's Chips: The moment we have all been waiting for. Kay & Ray's Chips are back in production and have been added to the site. Get yours TODAY!
Order Here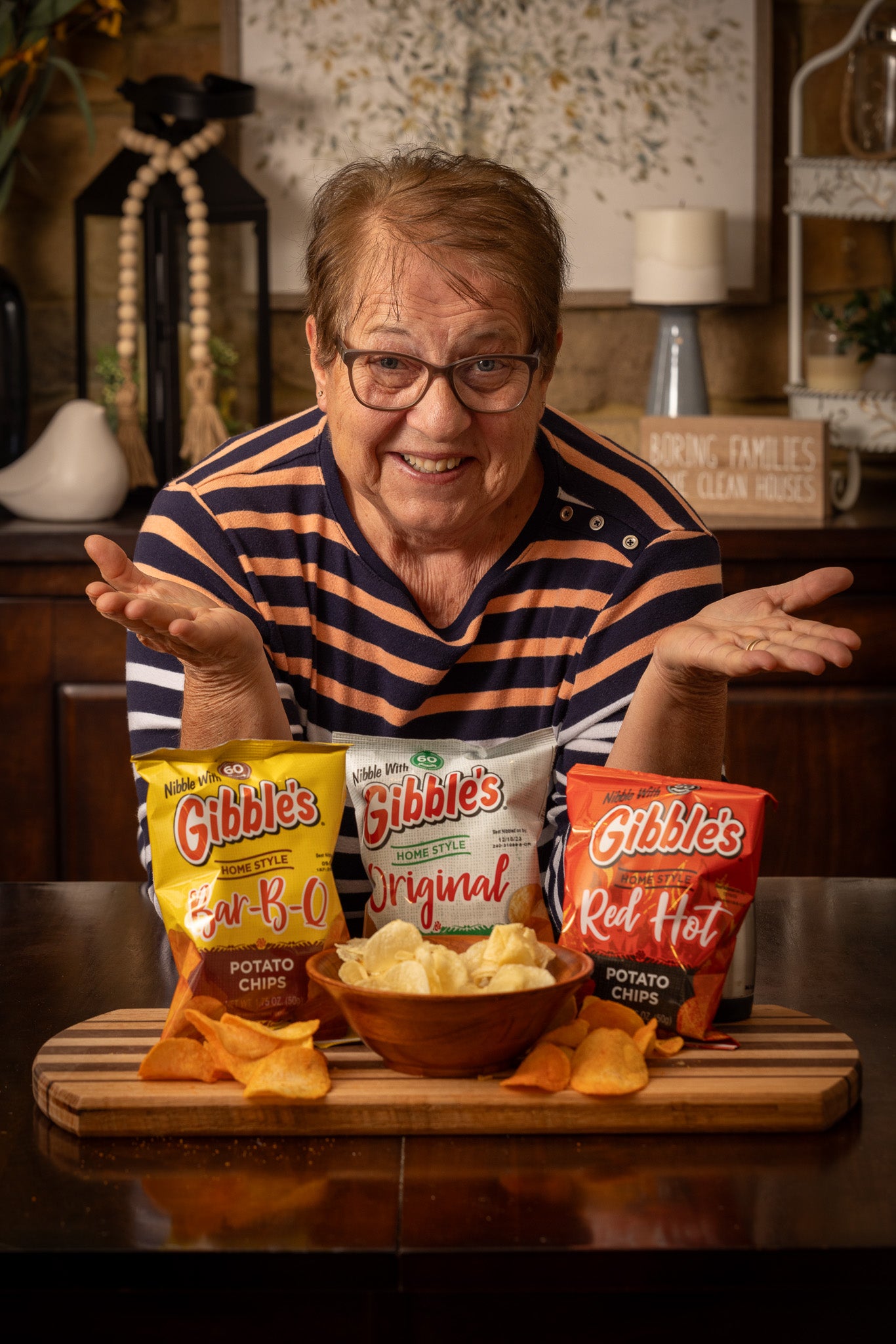 Who We Are
We are the exclusive on-line distributor of Gibble's® Snack Foods. We are a small, family run business that takes pride in providing this service to our customers!
We pack and ship your favorite Gibble's® Snacks! Cheese Puffys®!Home Style Potato Chips! RED HOTS! Which one is your guilty pleasure? We have them all! GUARANTEED FRESH!
About Us
Why we do it.
Gibble's® is a globally adored chip company cherished by young and old alike. Our mission is to ensure that enthusiasts who cannot find Gibble's® at their nearby grocery store can still enjoy these delectable treats.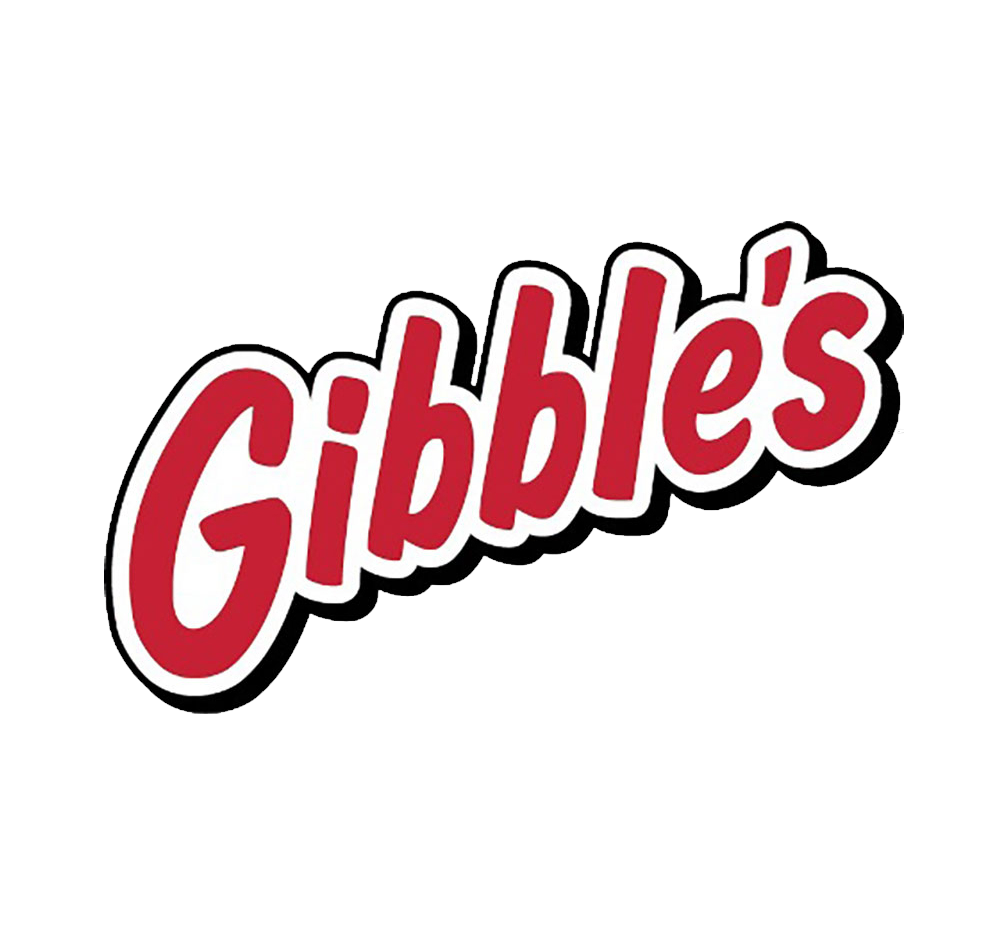 Exclusive online distributor of Gibble's® Snack Foods.